Essential for every pet parent to have on hand for relieving occasional diarrhea. Unlike most diarrhea treatments, GMP contains a triple action formula that resolves diarrhea by cleaning, restoring and feeding the gut.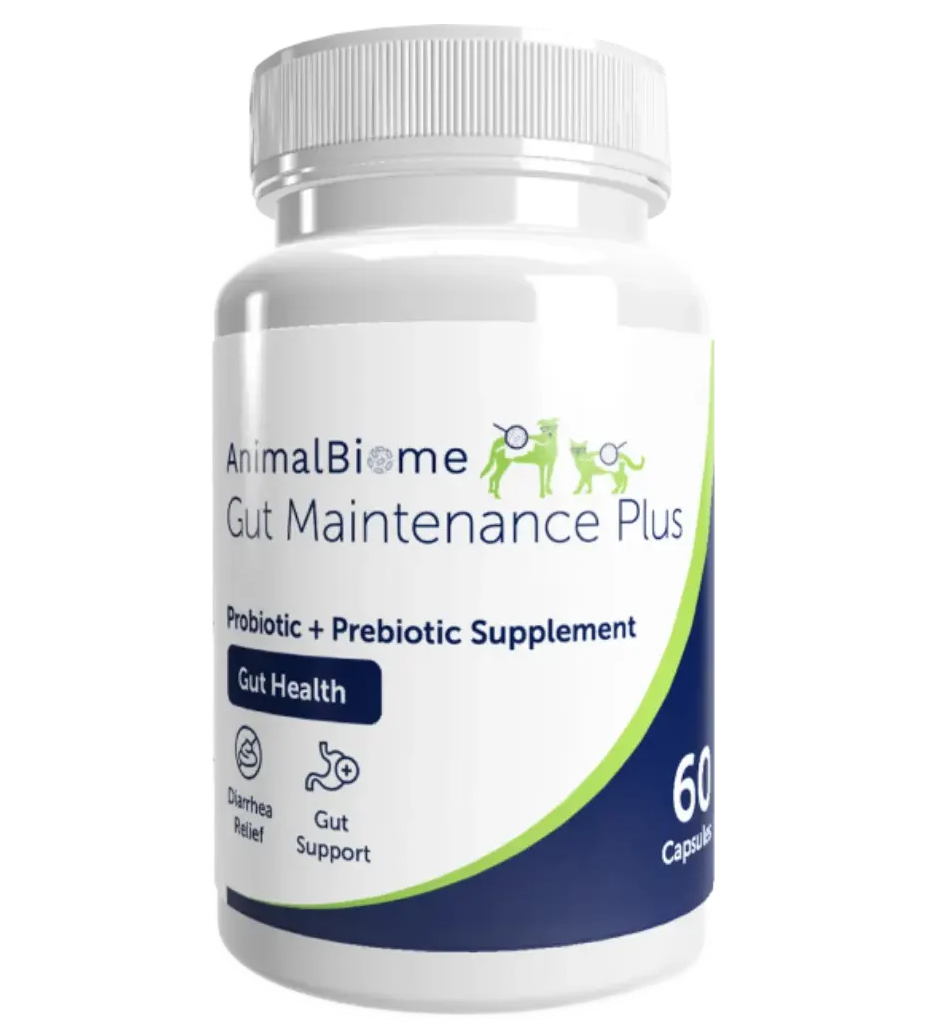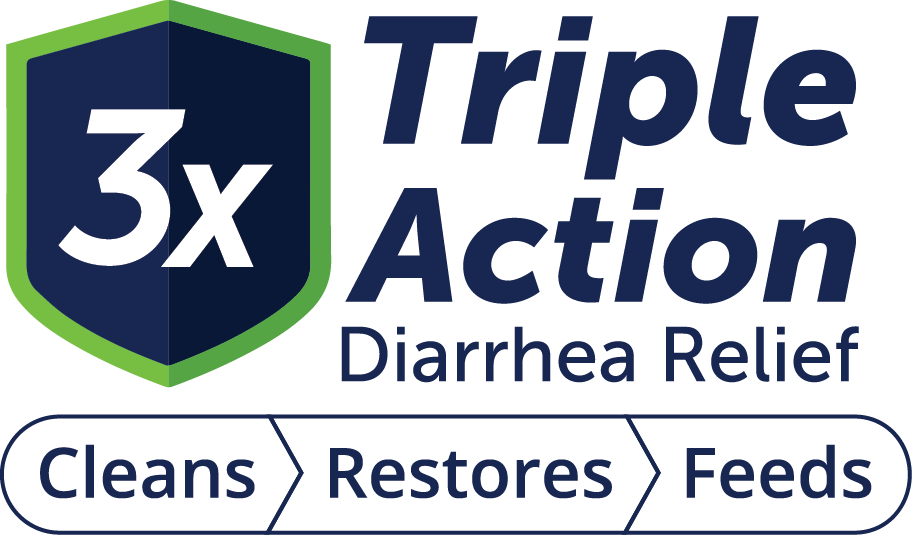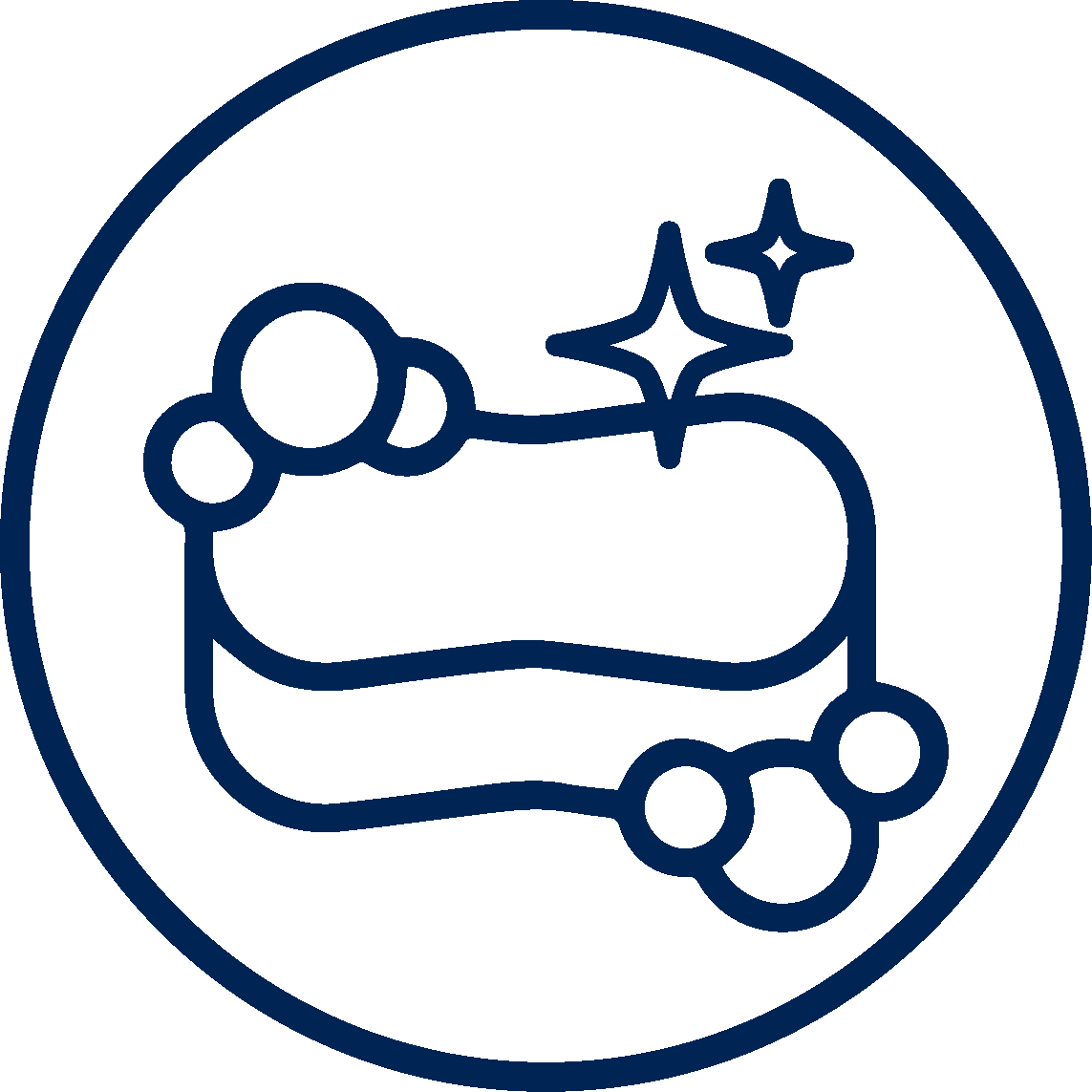 Cleans
Gets Rid of Harmful E.Coli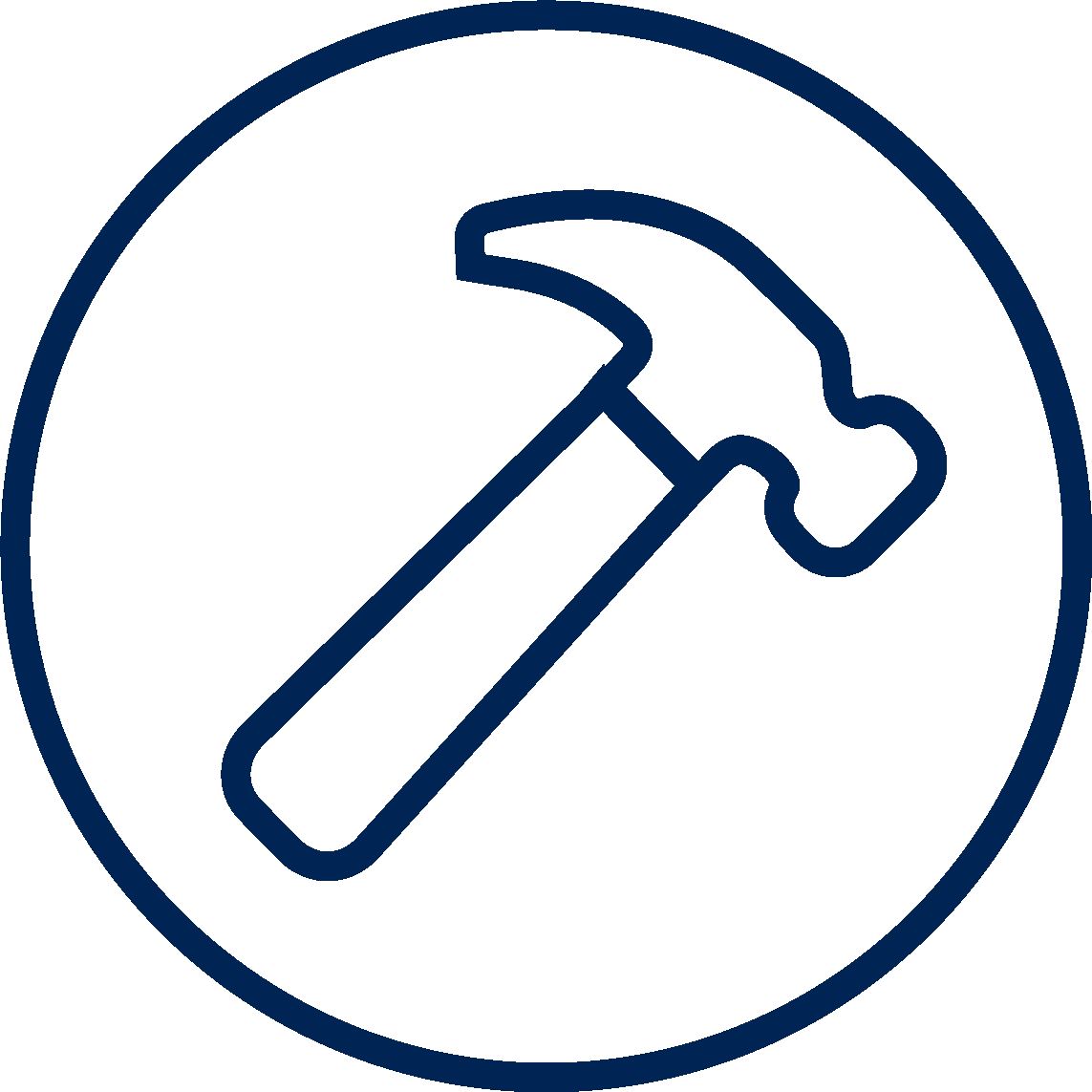 Restores
Restores Microbiome Balance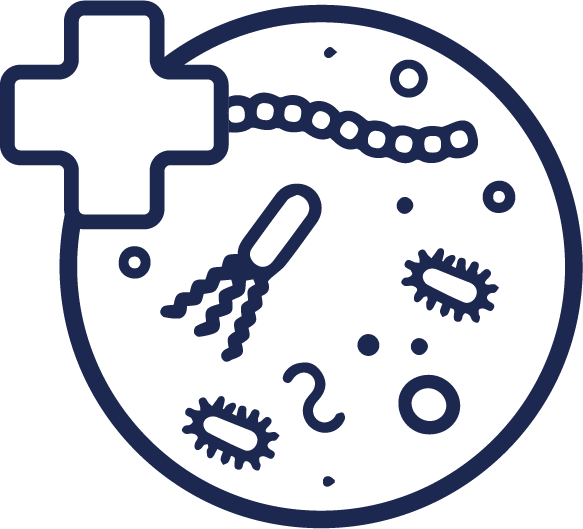 Feeds
Helps Good Bacteria Grow
Keep the essentials in hand.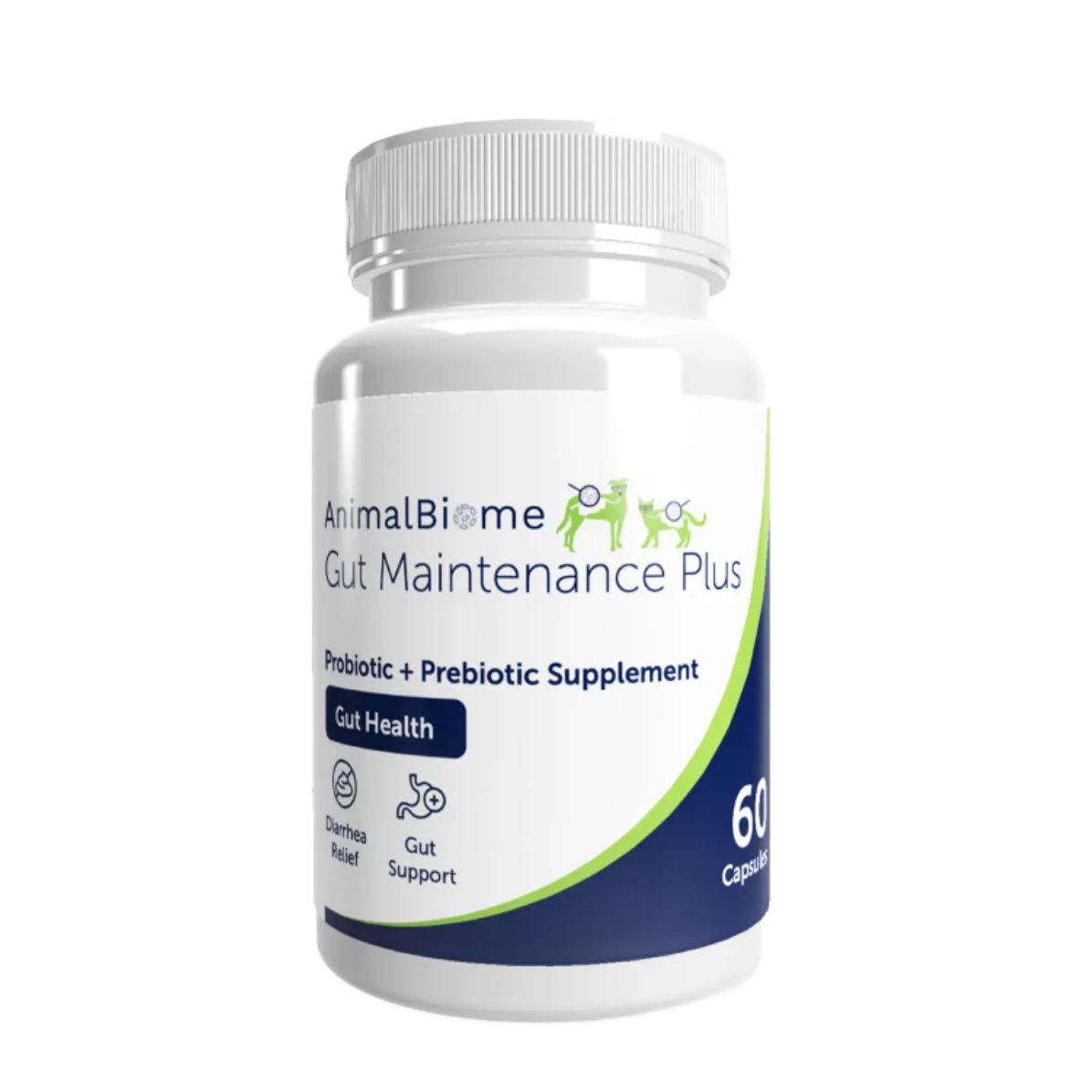 A Powerful Blend of
Phages + Prebiotics + Probiotics
✓ Contains the probiotic yeast S. boulardii, which has been shown to resolve diarrhea caused by antibiotics
✓ Contains the prebiotic MOS, which activates the immune system, binds to pathogens, and feeds good bacteria
✓ Contains and the phage PreForPro, which targets pathogenic strains of E. coli and C. dificille
✓ Appropriately dosed for cats
✓ One-year shelf life. Keep with your other kitty supplies.

"Animalbiome was perfect... He has gained the weight he lost, fur is beautiful and his activity level is so much better. AnimalBiome is worth every penny. Plus customer service is kind, knowledgeable and helpful."
Verified Purchase: Michelle Umbarger

It definitely changed his microbiome for the better

"Easy to give to our cat. It definitely changed his microbiome for the better and his stool is more solid..."

Verified Purchase: Mary Devol

Has really helped my girl.
"She has been having reoccurring UTIs and on antibiotics. She really needs this."
Verified Purchase: Anonymous