Just like a leash, water bowl, and chew toys are essential supplies for every pet parent, GMP is an essential tool to always have on hand to help relieve occasional diarrhea. Unlike most diarrhea remedies, GMP contains a triple action formula that resolves diarrhea by cleaning, restoring, and feeding the gut. It is also specifically dosed for dogs - not humans, like other canine diarrhea supplements - and has a one-year shelf life (so you can buy now and use when needed).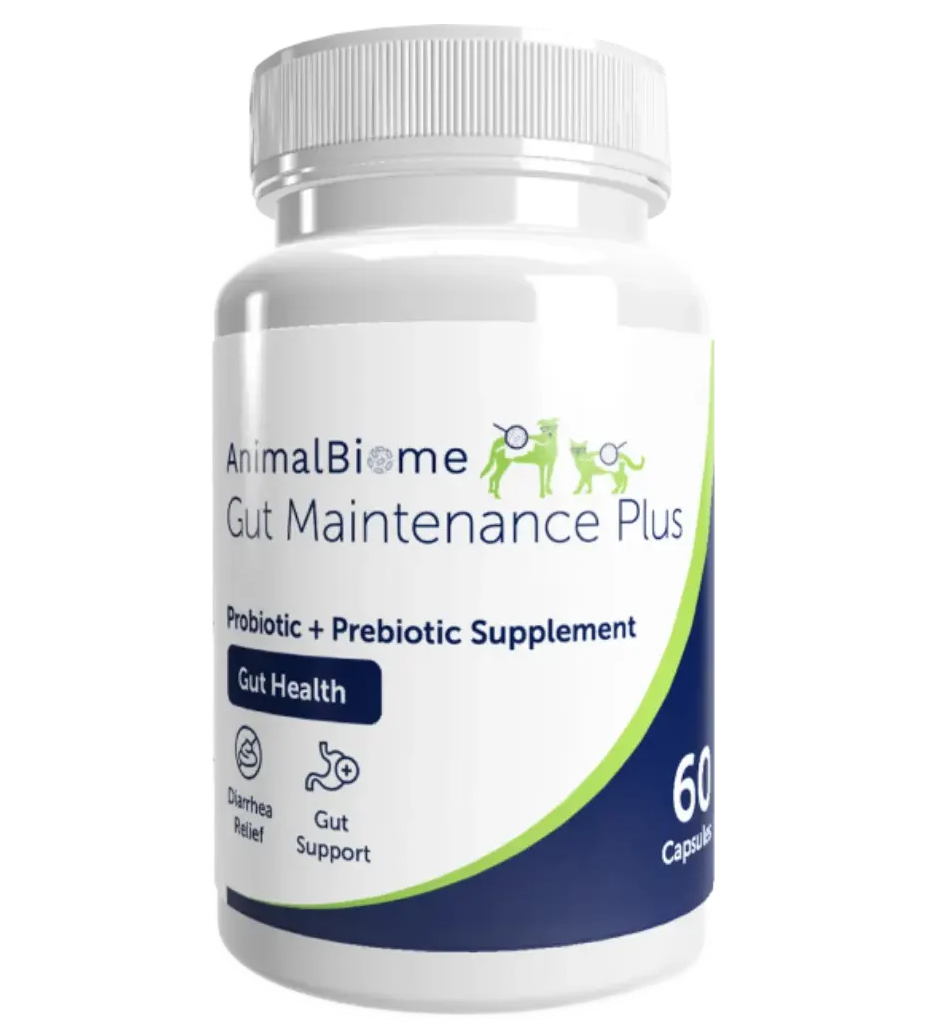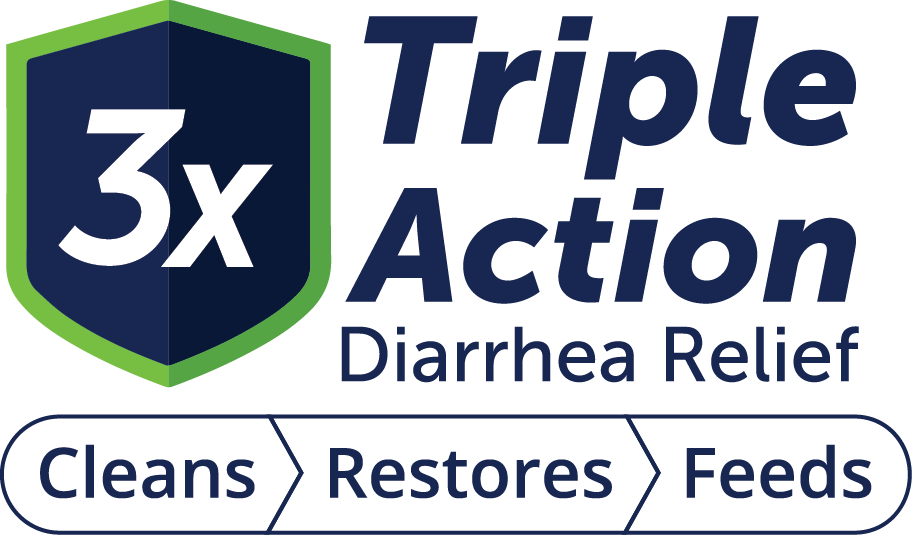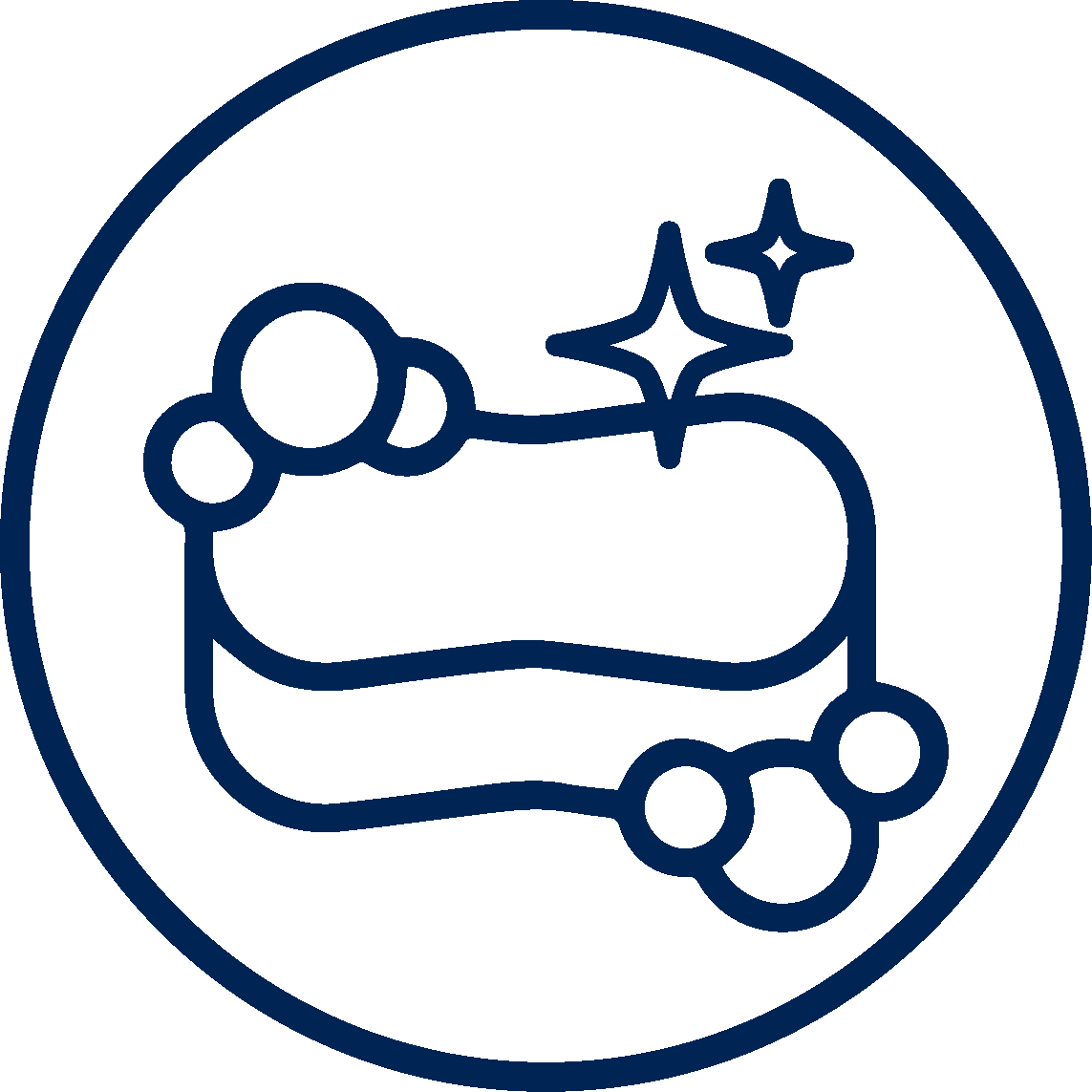 Cleans
Gets Rid of Harmful E.Coli and C. difficile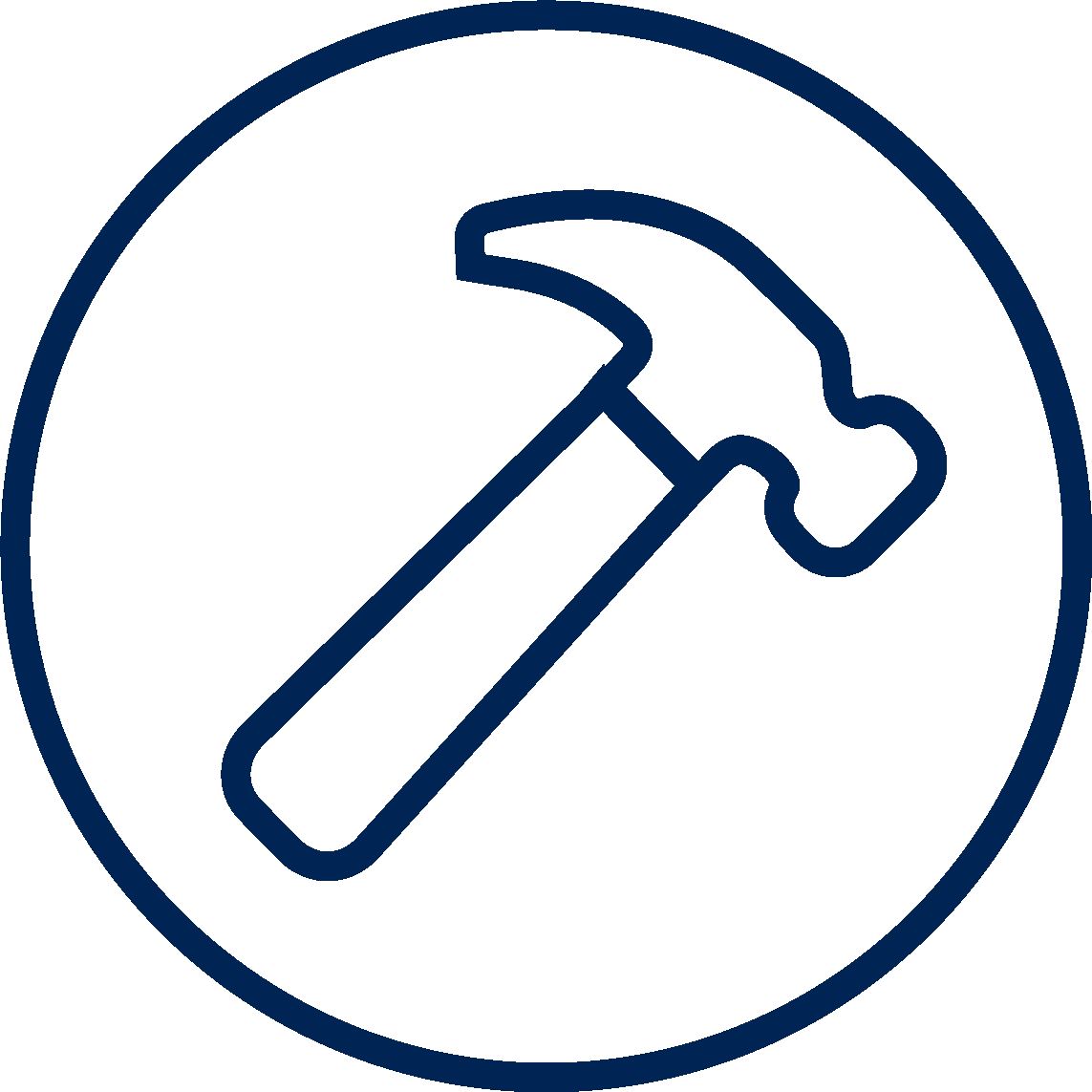 Restores
Restores Microbiome Balance with Probiotics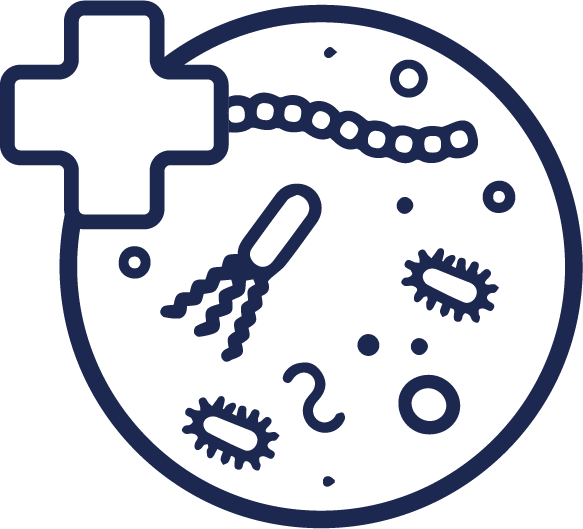 Feeds
Helps Good Bacteria Grow with Prebiotics
Save 25% off now on the essential GMP Gut Maintenance Plus!
With code: 22E-GMPESSENTIAL25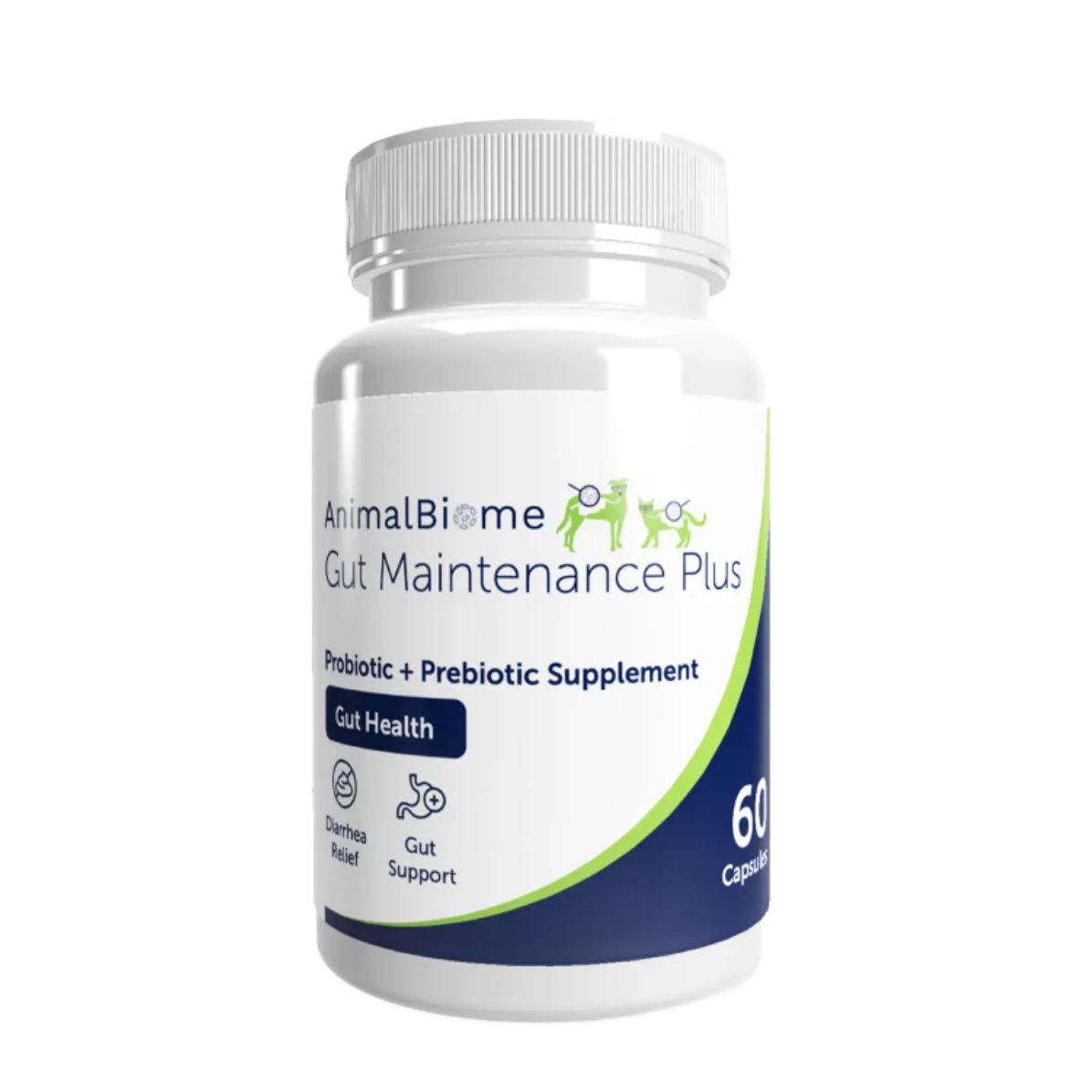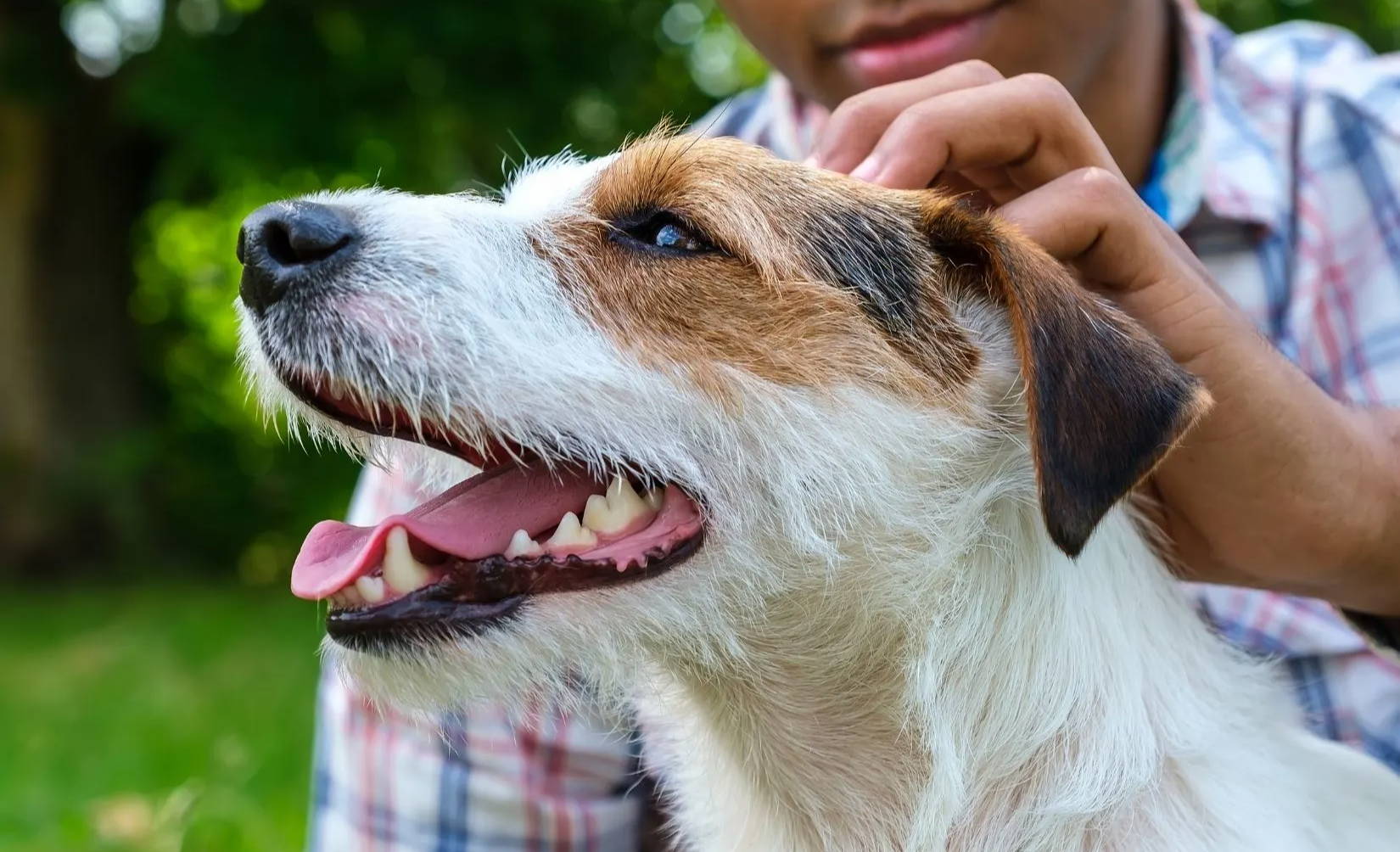 A Powerful Blend of
Phages + Prebiotics + Probiotics
✓ Contains the probiotic yeast S. boulardii, which has been shown to resolve diarrhea caused by antibiotics
✓ Contains the prebiotic MOS, which activates the immune system, binds to pathogens, and feeds good bacteria
✓ Contains and the phage PreForPro, which targets pathogenic strains of E. coli and C. dificille
✓ Appropriately dosed for dogs
✓ One-year shelf life - keep with your other doggy supplies

This product really works!

"My 10yo 17lb rescue dog went from intractable constipation to daily loose stools. After reading about AnimalBiome I ordered. Within 3 days my dogs cramping and loose stools began to improve. And within 7 days he began having well formed bowel movements twice day. His appetite improved and he seemed much less anxious... I am so very grateful!!
Verified Purchase: Barbara Keck

This is one that I like to keep on hand.
"Great probiotic at great price point. This is one that I like to keep on hand, especially for my GI special needs dog."
Verified Purchase: Rebecca G.

"This product really seems to help my dog and her constant diarrhea and IBD!!"
Verified Purchase: Linda Fehr