Should I Get My Pet Tested for COVID-19? Updated: April 28, 2020
Written by Holly Ganz, PhD
Published on April 28, 2020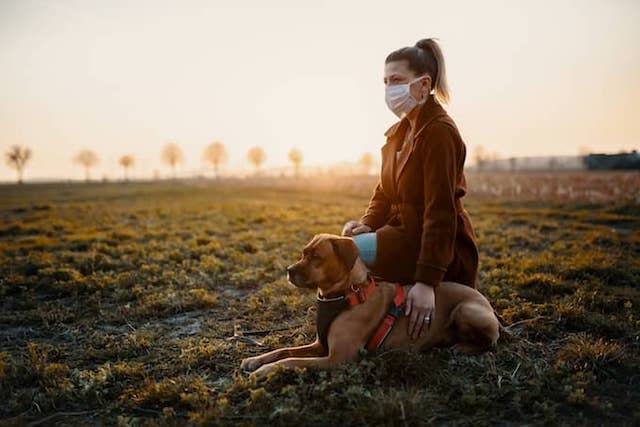 In these strange and stressful times, the good news is that it appears that pets are unlikely to become infected with the virus that causes COVID-19 in people, SARS-CoV-2. Only a few cases have been observed in cats and dogs since the emergence of the COVID-19 pandemic. In all of these cases, the human was infected first and then unknowingly transmitted the virus to their pet.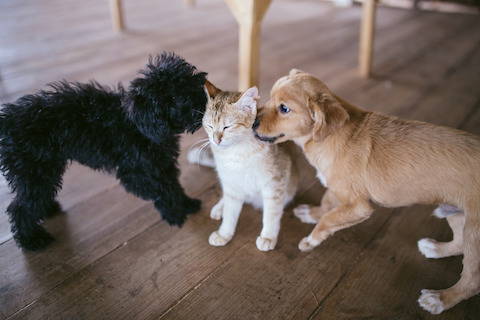 Should I Get My Pet Tested for COVID-19?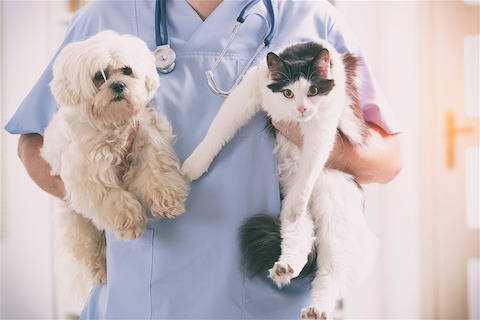 If you liked this article, please consider sharing it.