More Reasons to Consider Pet Insurance
Written by Holly Ganz, PhD
Published on January 2, 2018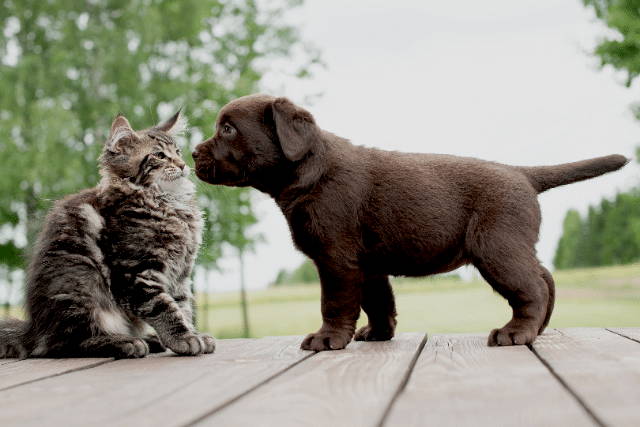 Is pet health insurance worth the cost to pet parents? About five years ago, we made the decision to enroll our elderly dog, Yuki, in a pet insurance plan. Yuki has already had a long history of health issues, and we decided that having pet insurance might help take the bite out of her next urgent care vet visit. We chose Trupanion pet health insurance because it was recommended by our veterinarian.
By the age of eleven, our dog already had several pre-existing conditions, including an autoimmune-related skin condition, severe arthritis, and urinary incontinence. Just a few years after enrollment, Yuki developed pancreatic cancer that had already spread to her liver. Her pet insurance covered 90% of the cost of the $6,000 surgery to remove the cancer, as well as the diagnostic tests involved; their insurance services and financial contribution was invaluable to us. Having pet insurance for our beloved senior dog, Yuki, gives us the peace of mind that we'll be able to pay for the vet bills and whatever health treatment she needs to stay comfortable.
‍While we expected that Yuki's pet insurance would cover some of the costs of her cancer treatment, we didn't expect that they would also cover microbiome testing and fecal transplantation. On top of everything else, she experienced hemorrhagic diarrhea periodically until she took a course of AnimalBiome's Gut Restore Supplements. It turns out that most major pet insurance companies will cover these alternative pet health solutions. Read below, if you are interested in learning more.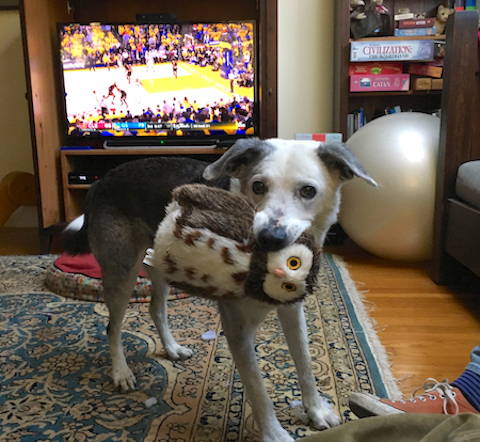 Your Pet Health Insurance May Cover AnimalBiome Products!
Did you know that your pet's insurance company may cover the cost of AnimalBiome products? If your pet has been battling diarrhea, vomiting or constipation, food sensitivities, or skin conditions, talk to your veterinarian about pet microbiome testing, and if a moderate or severe bacterial imbalance is present, try our Gut Restore Supplements (fecal transplant capsules). In general, you may claim our products if you can provide a note from your veterinarian that they are clinically necessary.
Unfortunately for our cats and dogs, no pet insurance policies will cover treatment for pre-existing conditions. This means that if your pet showed signs of digestive issues before you enacted their insurance policy, no treatments for digestive issues will be covered, including AnimalBiome products. Below are some things you'll need to know to file a claim.
To file a claim if you purchased directly through our website, you will need the following documents:
Claim form from your pet insurance company
Receipt from AnimalBiome purchase (your Order Confirmation Email)
Documentation from your pet's veterinarian stating that the product is necessary for the diagnosis and/or treatment of your pet's health issue
If this is your first claim, you will need to include your pet's medical records
To file a claim if you purchased through your veterinarian's office, you will need the following documents:
Claim form from your pet insurance company
Invoice from your veterinary clinic with proof of payment for AnimalBiome product
If this is your first claim, you will need to include your pet's medical records
Here are the pet insurance companies that have been known to cover our products, as well as links to information on filing a claim for each company. Check your policy for the details:
Pet insurance companies that do not cover our products:
Learn more about AnimalBiome's process and how our pet microbiome products work together, here. If you liked this article, please consider sharing it.