How to Lower Your Dog's Risk for Inflammation
Published on February 18, 2019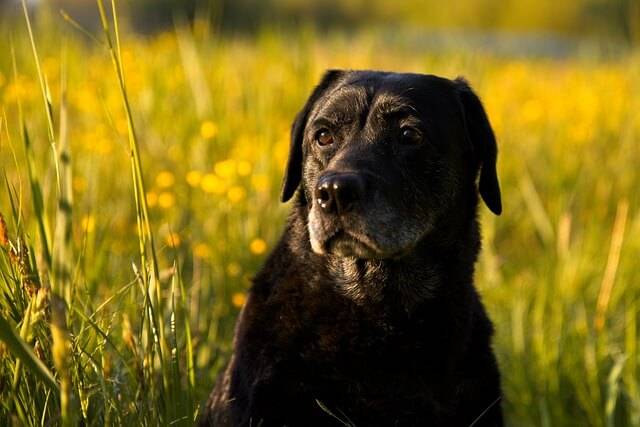 If your dog suffers from chronic inflammation, the reason could be an immune response gone wrong. When, instead of correctly fighting off harmful invaders, the immune system reacts to the body's own cells or to something in the dog's diet, the result can be chronic inflammation, which can wreak havoc with your dog's digestive system.
Inflammation is one way a healthy immune system helps the body heal injuries and fight off foreign invaders, such as bacteria and viruses. When cell damage or a pathogen is detected, the immune system increases blood flow to the area, sending white blood cells and extra fluid to the surrounding tissues. The resulting inflammation—with its physical symptoms of redness, swelling, and heat—stimulates tissue repair and protects against infection.
But when the immune system reacts abnormally, treating the body's own cells or an element of the diet as a foreign invader, inflammation can become chronic. Chronic inflammation in your dog's digestive system can disrupt the gut's normal functions, causing vomiting, diarrhea, reduced appetite, weight loss, and nutrient deficiencies.
Find out if your dog has a bacterial imbalance that may be causing inflammation with our Gut Health Test. If your dog is missing key beneficial bacteria or has a bacterial imbalance (especially after a course of antibiotics), try our Gut Restore System.
If you liked this article, please consider sharing it.